Sodium Hypochlorite Injection Packages
Sodium Hypochlorite Injection Packages
For water disinfection on a large scale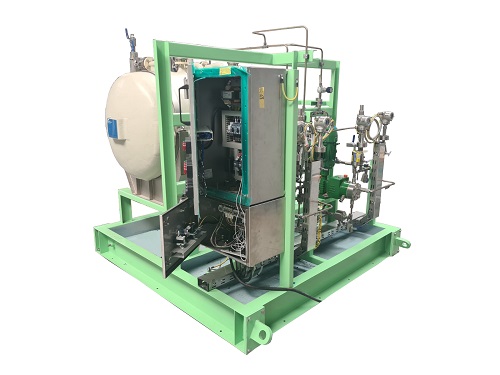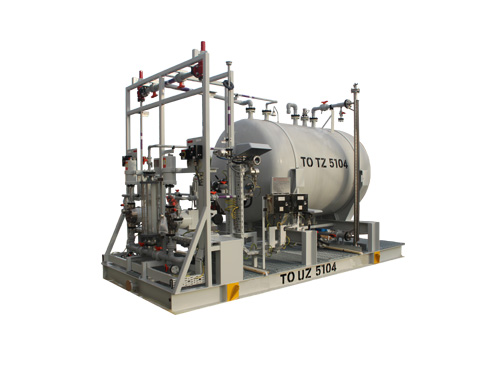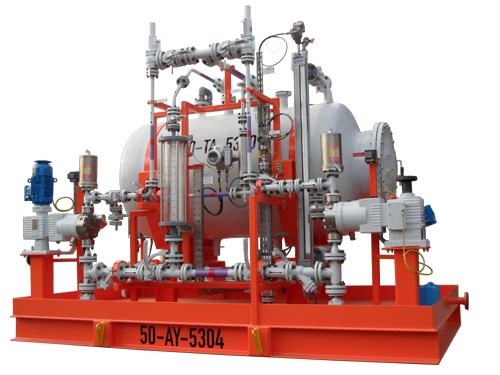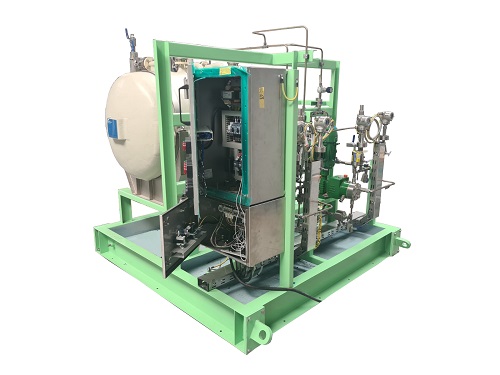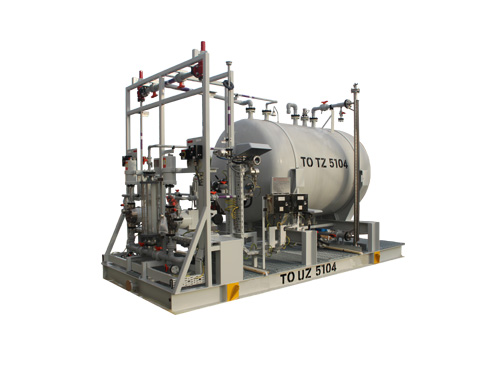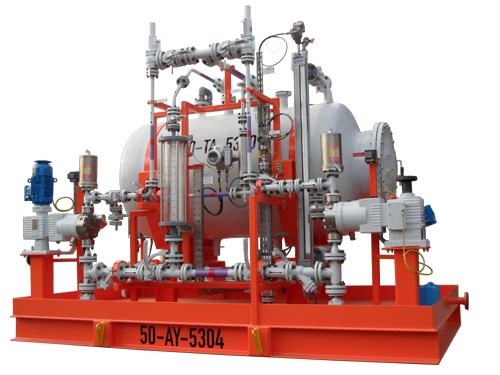 Sodium hypochlorite is used to prevent growth of organics (bacteria, fungi, algae) in water, like process water or cooling water for industrial processes. With a sodium hypochlorite injection package, large amounts of water can be disinfected continuously.
Call me back
Please fill in your email address to download this file.
According to customer specifications
Simple accessibility and maintainability
Pressure adjusted to process needs
In a sodium hypochlorite injection package, multiple diaphragm pumps are placed on a base frame. Depending on the pressure needed, piping or tubing is made from CPVC, PTFE-lined carbon steel or titanium. Double diaphragm pumps are used to prevent leakage. These dosing pumps inject precise amounts of sodium hypochlorite.
Specifications:
GRP (Glass Fiber Reinforced Plastics) storage tanks
Piping PTFE lined carbon steel, PFDV or C-PVC
Coriolis mass flow meter with titanium wetted parts
Double diaphragm pumps with titanium pump heads and rupture indication