Download our complete overview of pumps
Find Geveke's complete delivery program in our brochure Positive displacement and centrifugal pumps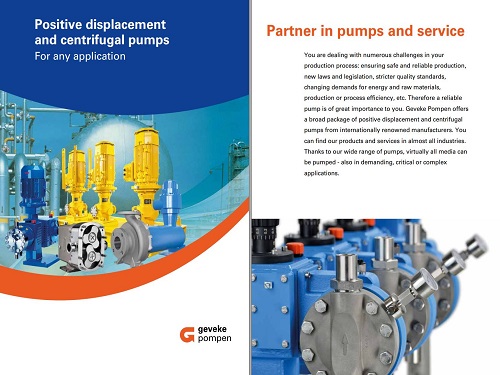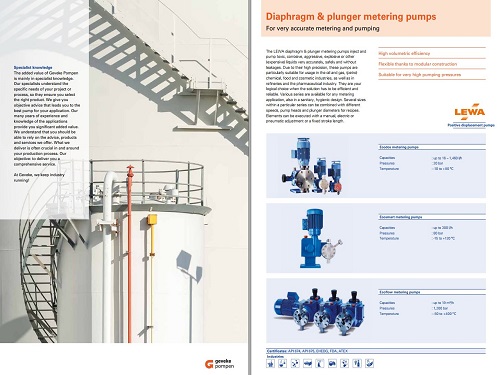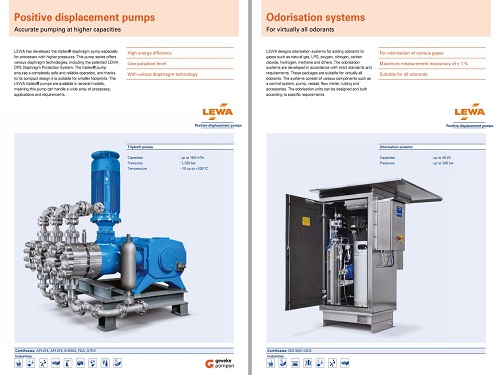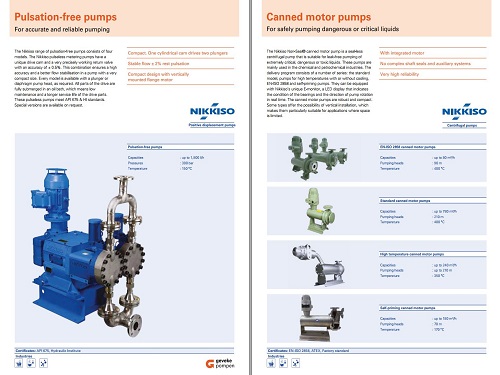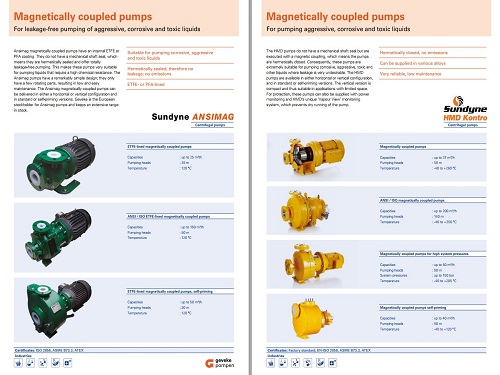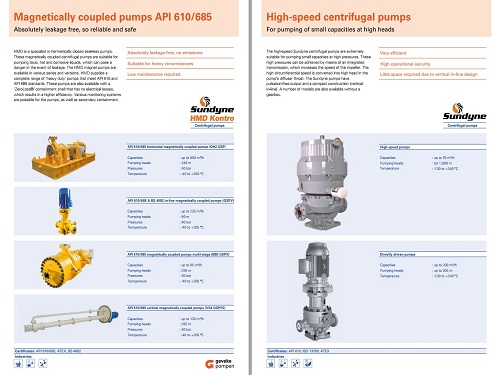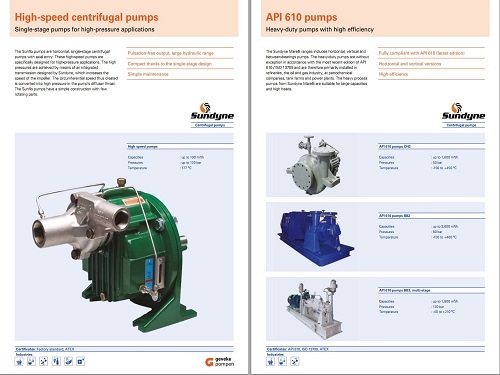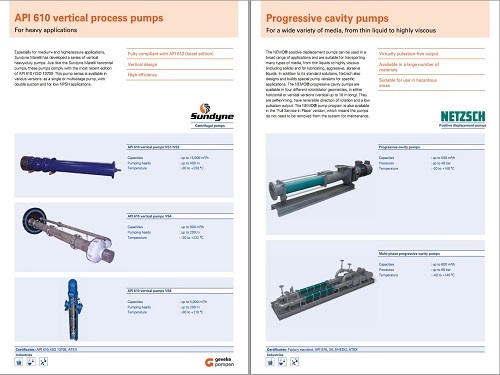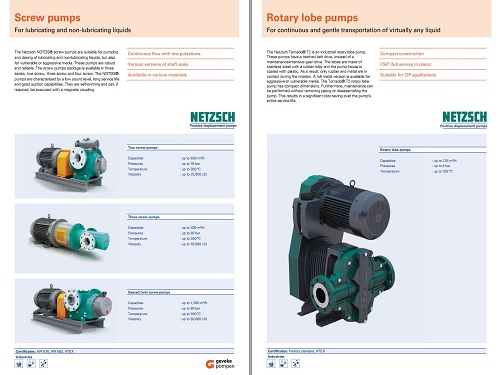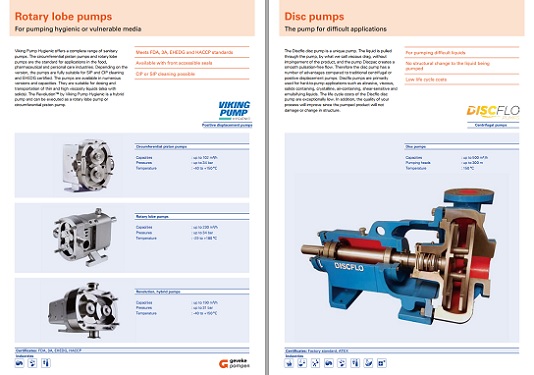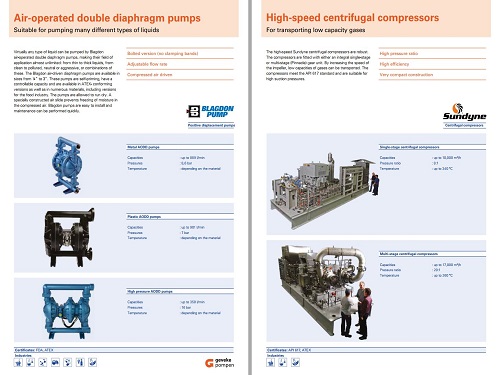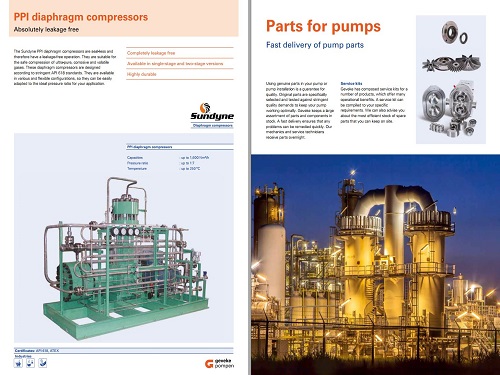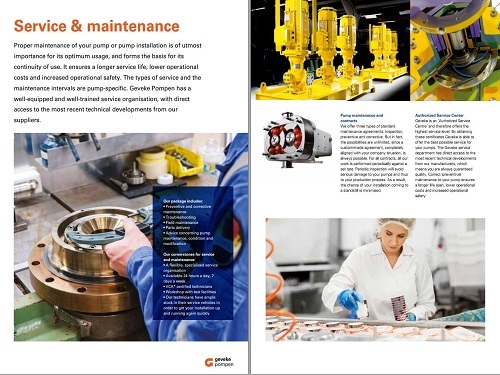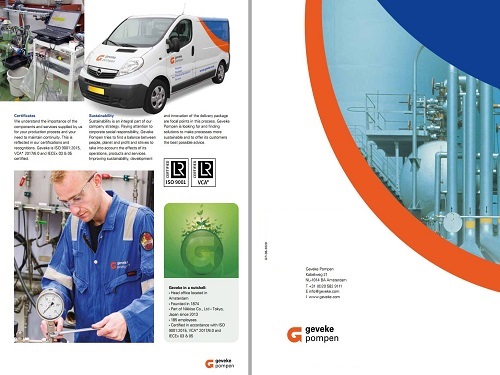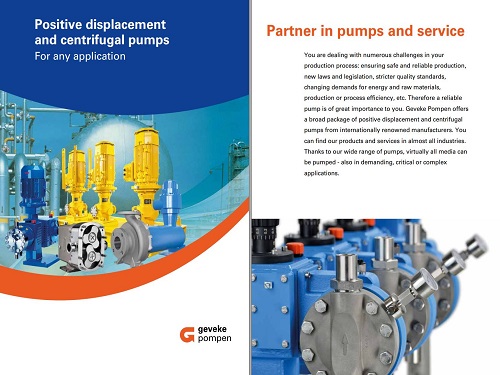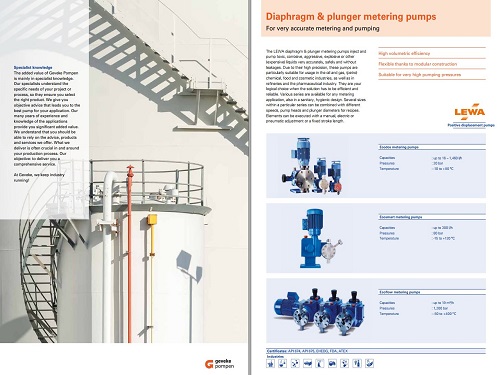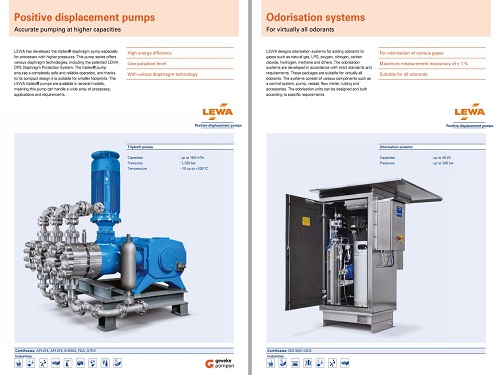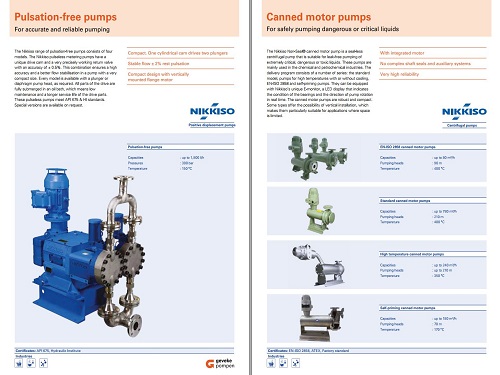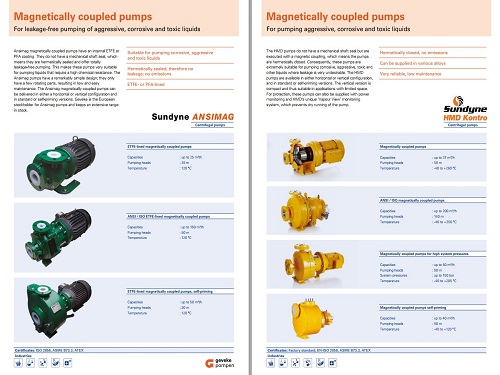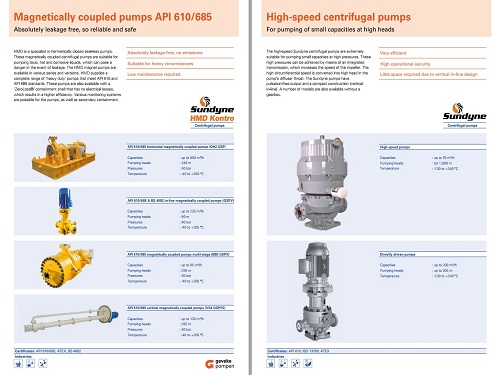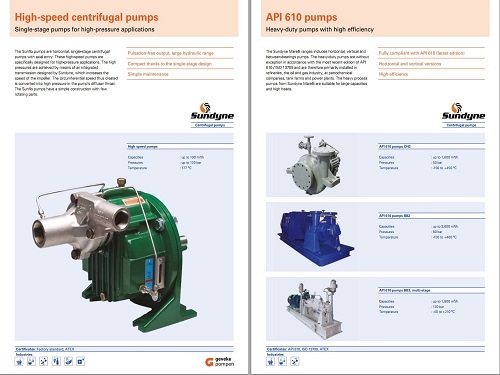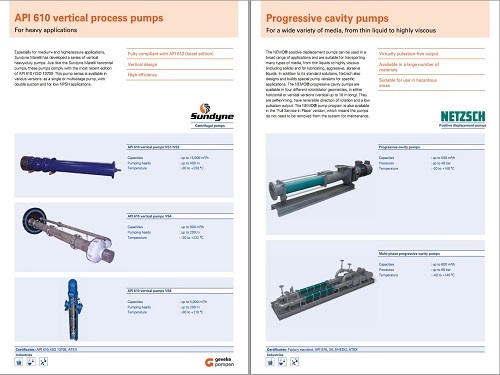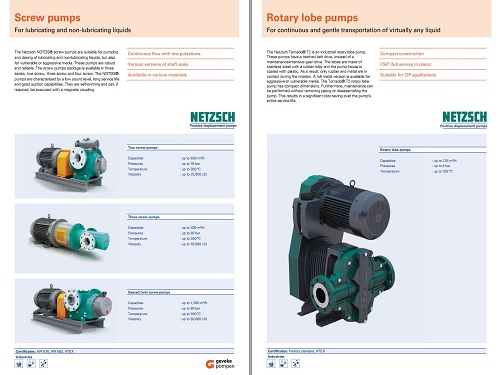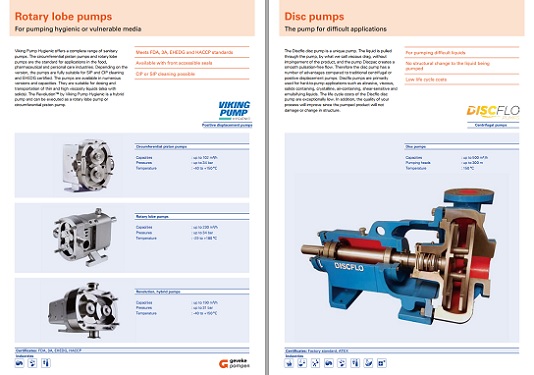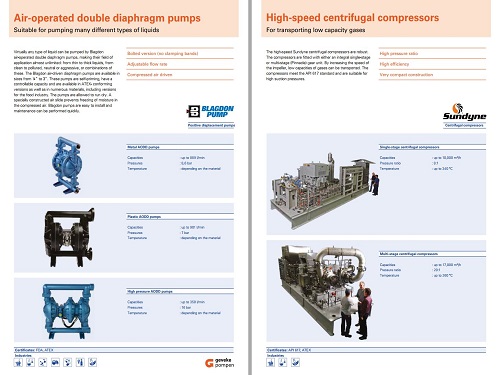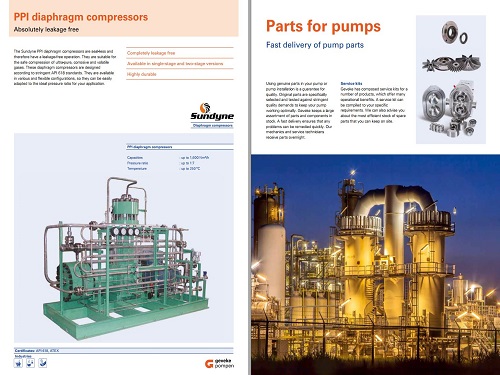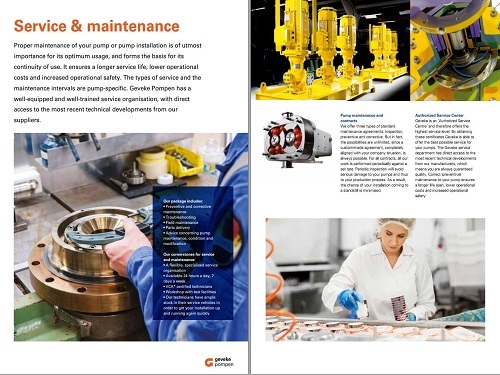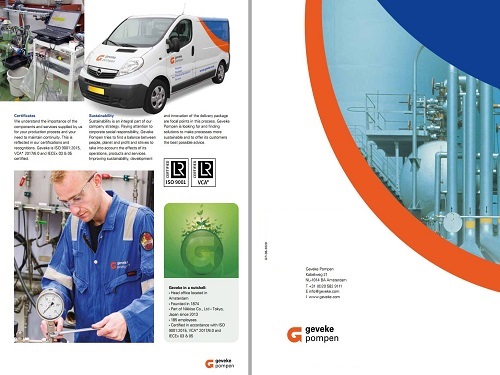 In this brochure you will find a complete overview of the positive displacement and centrifugal pumps provided by Geveke. For each type of pump we mention applications and industries. Per pump you can find the capacities, pressures/ pumping heads and temperatures. This brochure will help you to find the right pump for your process.
Call me back
Please fill in your email address to download this file.
The brochure Positive displacement and centrifugal pumps is also available for download in Dutch and French. If you have any questions regarding our brochure, please contact us.

Are you looking for more information about pumps, parts or service? For advice regarding possibilities in your process please call +31 (0)20 582 9111 (NL) or +32 (0)2 257 02 30 (BE).