Nitrogen Generation Packages
Nitrogen Generation Packages
For on-site production of nitrogen with purities from 95% up to 99,999%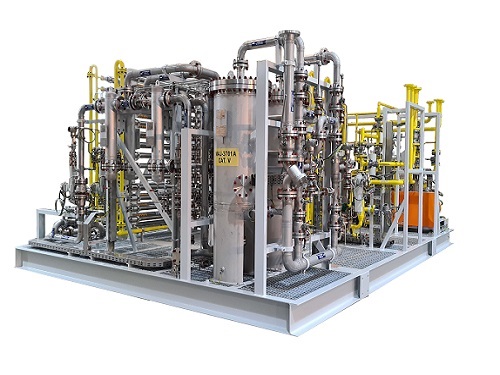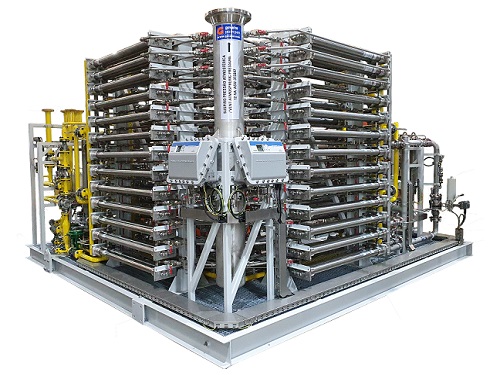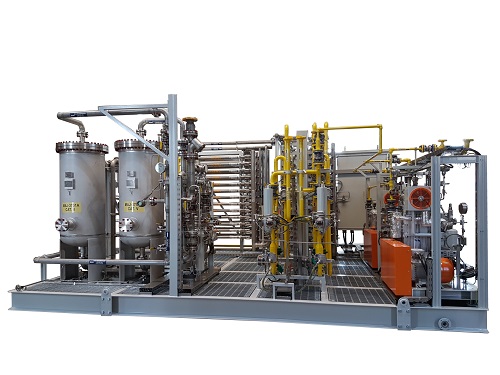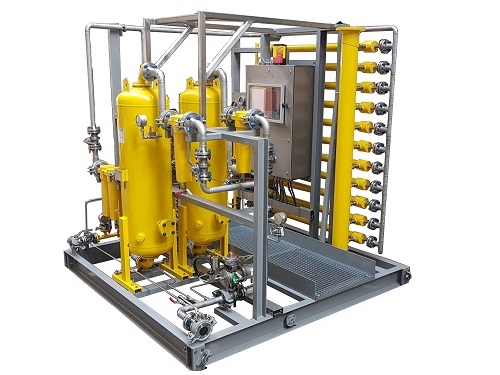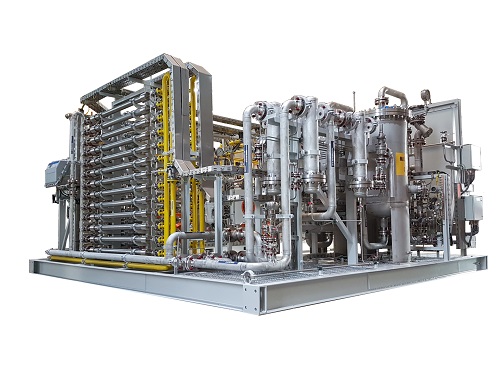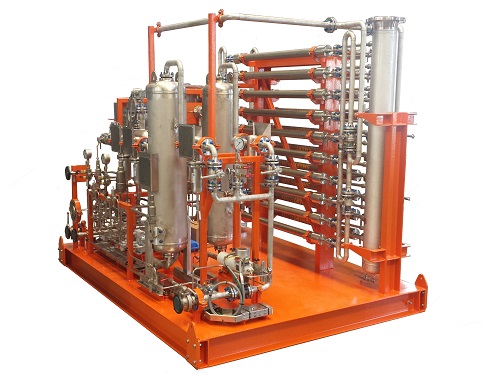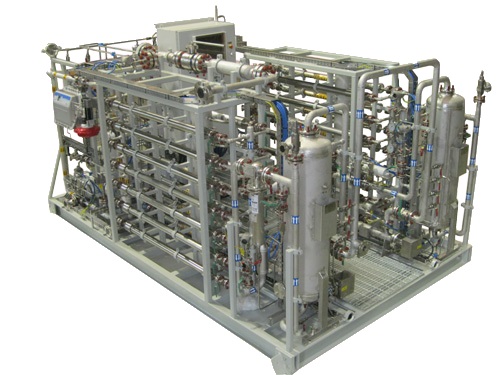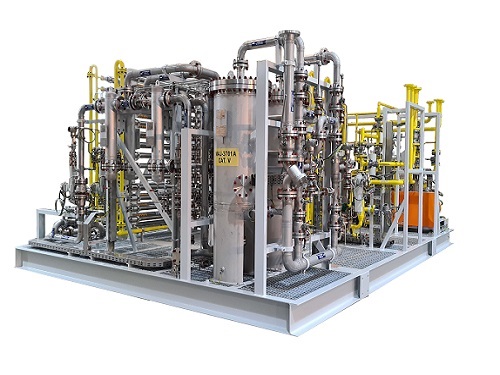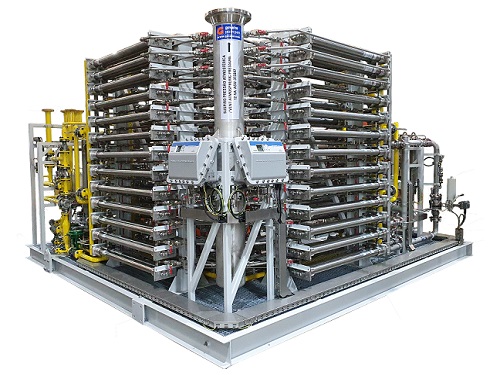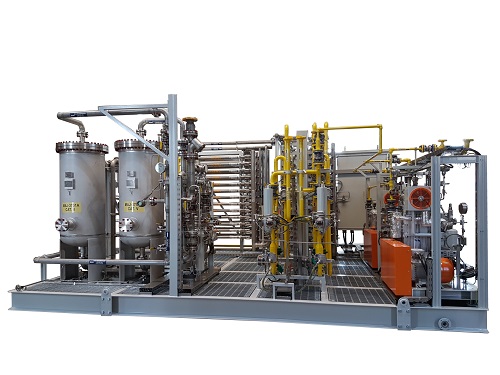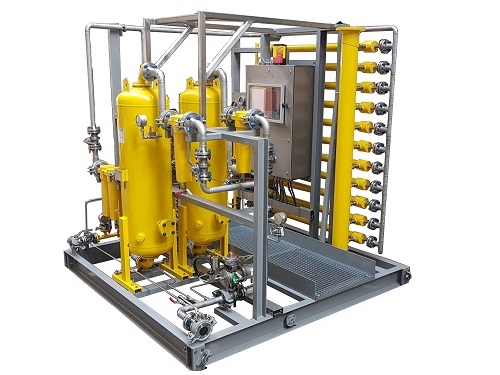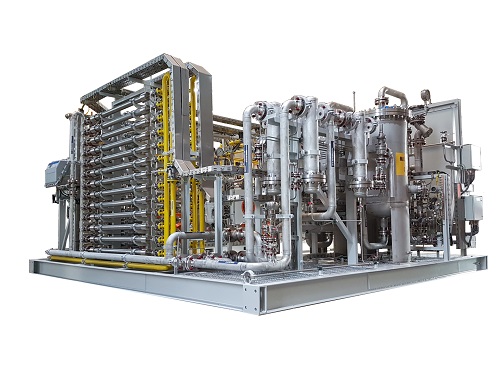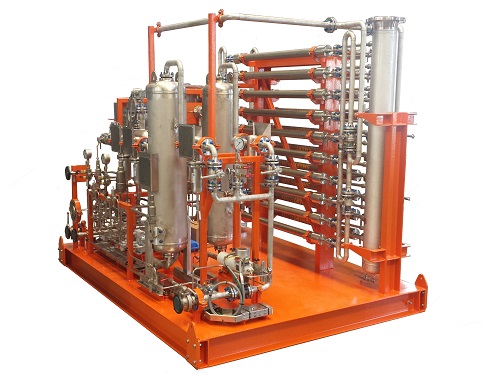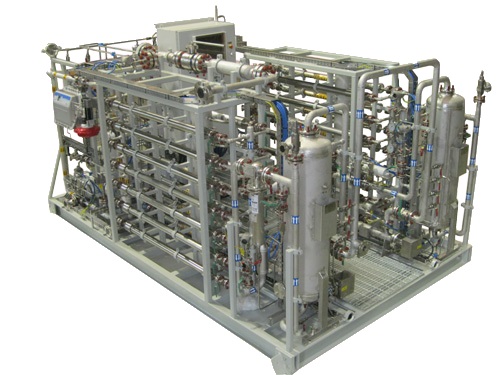 In the oil and gas industry gaseous nitrogen is used in a wide variety of applications to decrease fire or explosion risk or avoiding oxidation. Some of the applications are storage tank blanketing, pipe line and tank purging, dry gas seal, flare header purging and instrument panel purging.

Call me back
Please fill in your email address to download this file.
Highest permeability
Fully stand-alone design
Continuous measurement of nitrogen quality
Easy accessibility and maintainability
Can be installed in safe areas as well as hazardous areas
In order to meet the needs of nitrogen on an offshore plant, one can have the nitrogen supplied from bottles which are easy available. However these bottles need regular filling or replacement, which is costly and time consuming. Also when large capacities are required or in remote areas it is more convenient to choose for local production of nitrogen. Nitrogen generation packages membrane based or PSA based are then used instead.

Geveke designs, builds and supplies these nitrogen generation packages according to customer specific requirements.
Specifications:
Membrane units can reach purities up to 99,5% N2
PSA unit can reach purities up to 99,999% N2