Nitrogen Generation Packages
Nitrogen Generation Packages
For on-site production of nitrogen with purities from 95% up to 99.999%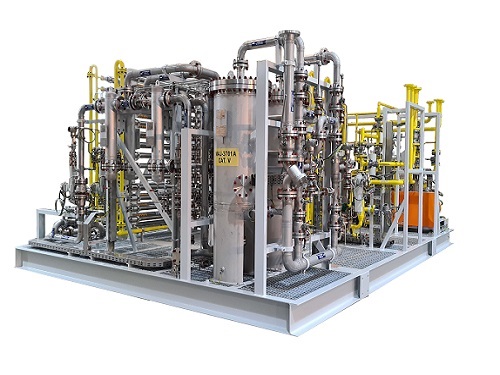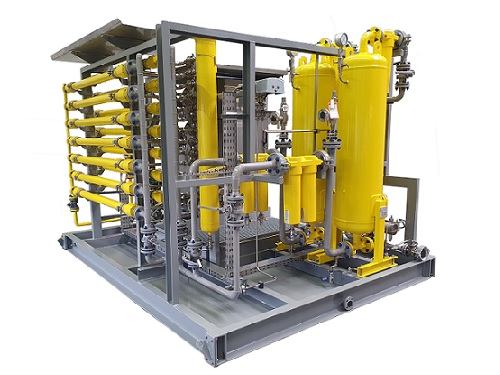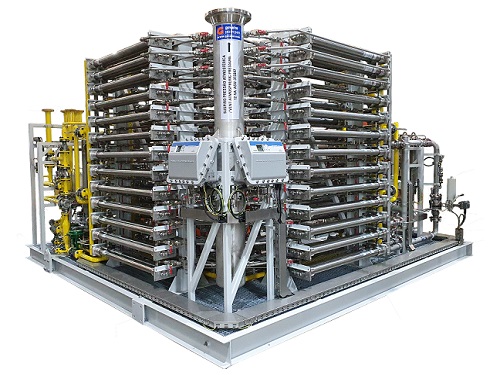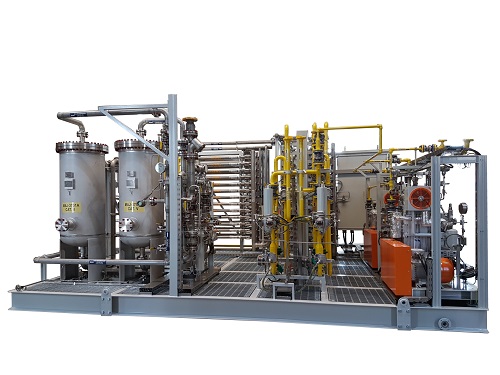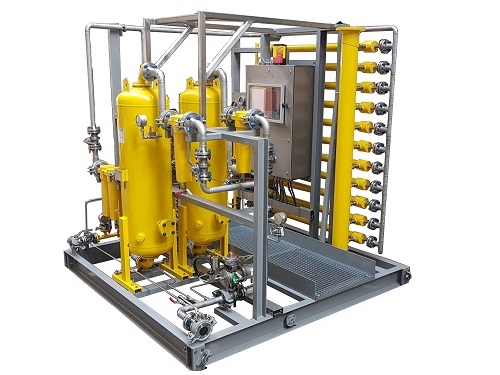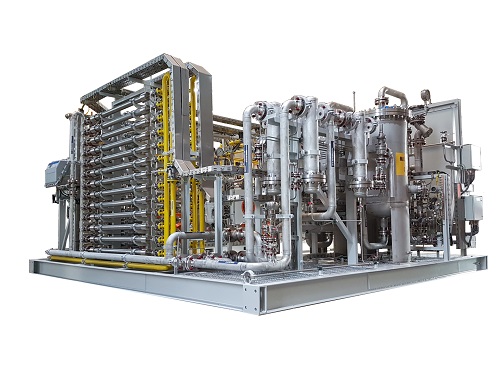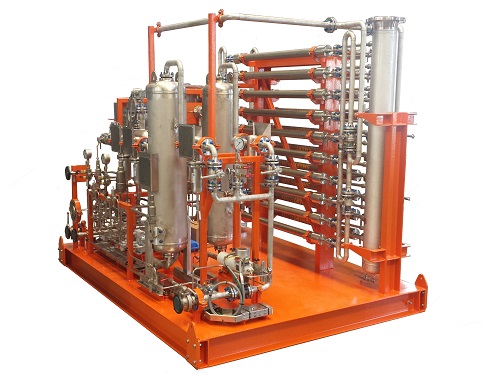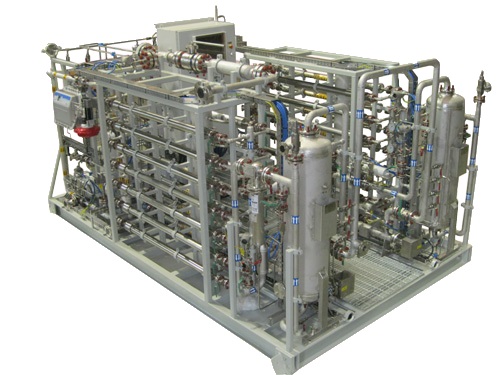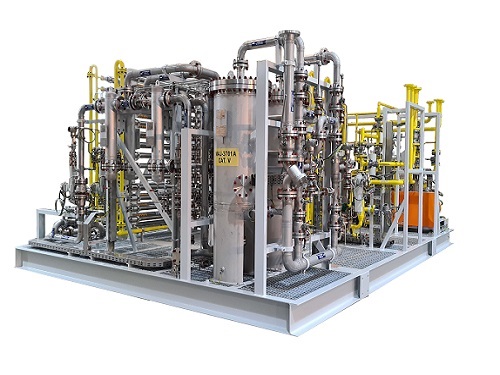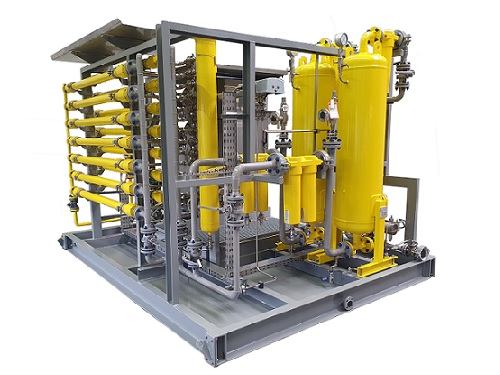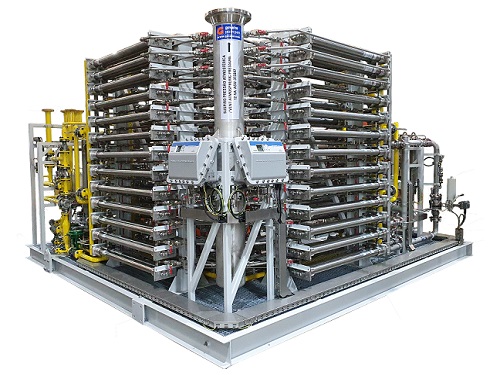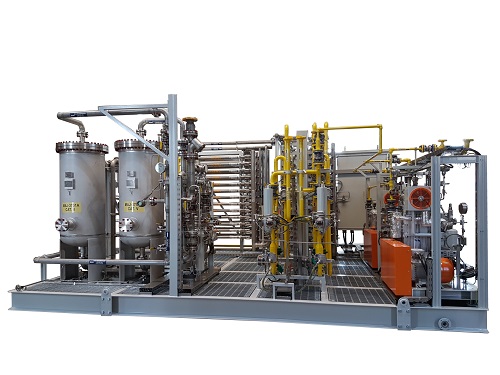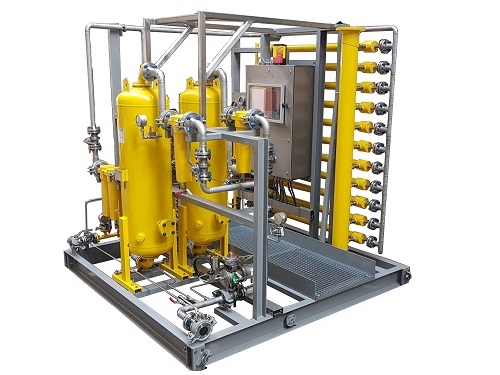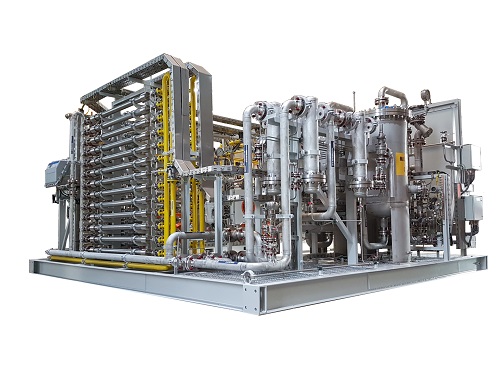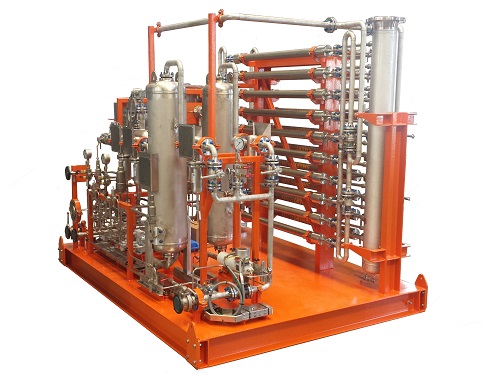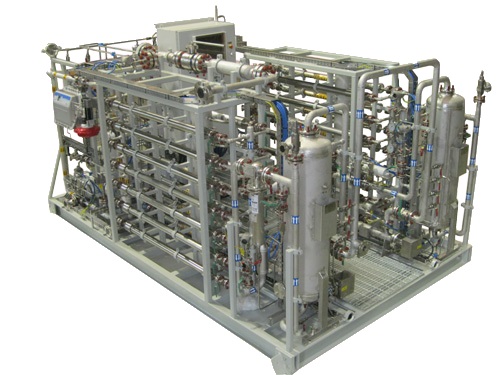 Gaseous nitrogen is used in the oil and gas industry to decrease the risk of fire, explosion, or oxidation. Gaseous nitrogen can be used for instrument panel purging, flare header purging, pipeline and tank purging, and instrument panel purging, dry gas seal, and storage tank blanketing.
Call me back
Please fill in your email address to download this file.
Quick start-up and stable N2 production
Minimal energy consumption
Low investment, high efficiency
Suitable for hazardous areas
No moving parts
Nitrogen can be supplied to an offshore plant in bottles. But as the nitrogen bottles need to be refilled regularly, transporting them in large quantities or to remote locations is costly, burdensome, and time-consuming.

When large capacities are required in remote areas it's more efficient to produce nitrogen on-site. Membrane nitrogen generation packages or PSA based nitrogen generation packages can produce nitrogen at different capacities and purities. Geveke designs, builds, and supplies nitrogen generation packages for such applications. Each package is built based on customer's requirements.

Geveke also provides 24/7 worldwide field maintenance for nitrogen generation packages. We deliver spare parts and consumables, such as membranes, filters and active carbon, providing a complete service for nitrogen generation.
Specifications:
Membrane units can reach purities up to 99.9% N2
PSA unit can reach purities up to 99.999% N2
Operating pressures from 4 to 25 barg