Instrument Air Packages
For both process and utility applications, complete with air treatment for air quality according the ISO 8573 standards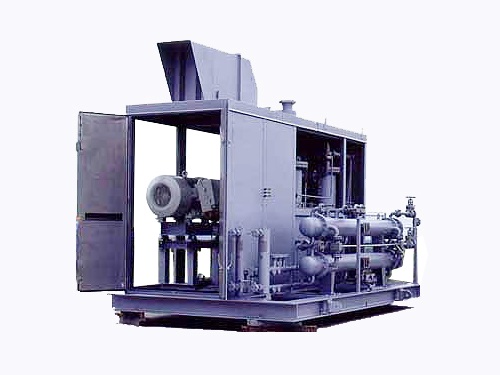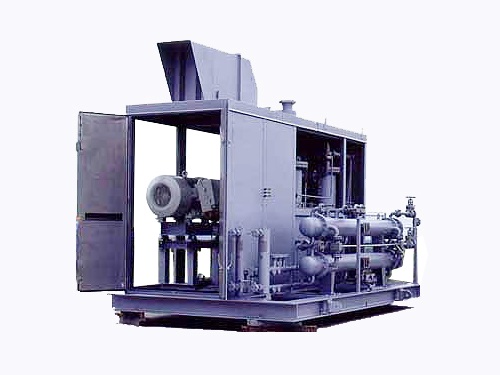 Compressed air is used as instrument air in many installations for both process and utility applications. Based on the requirement for free air delivered and air purity at maximum working pressures, Geveke can design the instrument air packages with different compressor principles; to offer the optimum solution for your application.
Call me back
Please fill in your email address to download this file.
Fully integrated with dyers, filters and piping, etc.
Optimum solution, due to different compressor working principles
For use in safe areas as well as hazardous areas
Geveke instrument air packages are based on rotating and reciprocating compressors.
Rotating compressors are available as oil injected type: screw and rotary vane, and as oil free type: screw and centrifugal. Reciprocating compressors are available as oil lubricated type: piston, and as oil free type: piston and membrane. These compressors will be integrated with air dryers (adsorption as well as refrigerated), oil-water separators, level controlled condensate drains, dew point control equipment and piping. In this way we can provide the best and most efficient solution to meet your requirements.

Specifications:
Compressors in acc. with API standards (617/ 618/ 619 & 11P)
Flows up to 120.000 m³/h (oil injected screw)
Pressures up to 65 bara (oil free piston)
Containerized packages available
For on- and offshore applications
Standard and customized designs