We keep industry running!
✔ Expert in pump systems, pumps & compressors ✔ Specialist in service & maintenance ✔ Solid partner
More about Geveke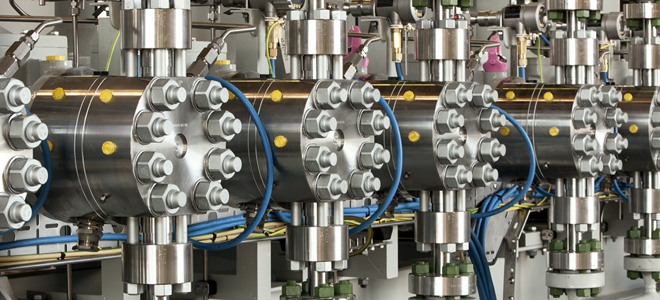 Chemical injection pump package for FPSO offshore Brazil
Chemical injection pump packages are used for a wide range of chemicals and applications. This specific pump package has been designed for the injection of methanol. The skid is located on board of a FPSO. The injection package is designed with two Quadruplex metering pumps. 
More about chemical injection packages
Quadruplex
2 high pressure metering pumps
API 675